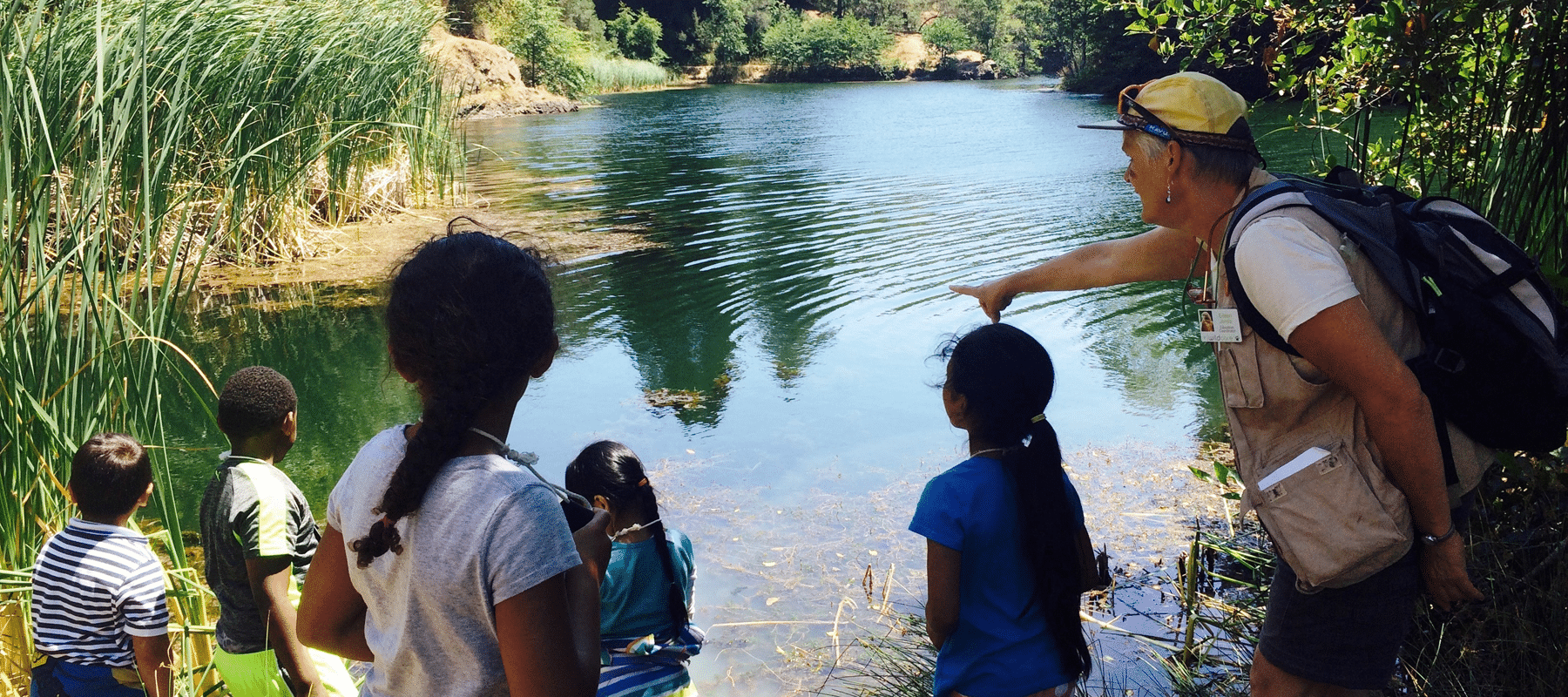 WildCare Nature Kits
Incorporate WildCare into your own class curriculum by renting one of our Nature Kits.
Each kit includes a taxidermy specimen along with a teacher's guide filled with fun facts!
Kits can be rented for up to 2 weeks.
Available Kits:
MAMMALS
American Badger
North American Beaver
Bobcat
Black-tailed Mule Deer Fawn
Gray Fox
Jackrabbit
Muskrat
North American Porcupine
Raccoon
Harbor Seal Pup
Striped Skunk
BIRDS
Western Grebe
Cooper's Hawk
Rough-legged Hawk
Anna's Hummingbird
Mallard Pair
Common Murre
Barn Owl
Great Horned Owl
Western Screech Owl
California Quail
Turkey Vulture
Comparative Bird Kit #1 (Acorn Woodpecker, Cooper's Hawk, American Wigeon, Anna's Hummingbird pair)
Comparative Bird Kit #2 (Barn Owl, Redhead Duck, Belted Kingfisher, Anna's Hummingbird)
OTHER
Butterflies and Moths
Sea Turtle
Single kit for $30, ten kit package for $190, fifteen kit package for $250.
To rent a Nature Kit, please call (415) 453-1000 x17.
Scholarships are available!