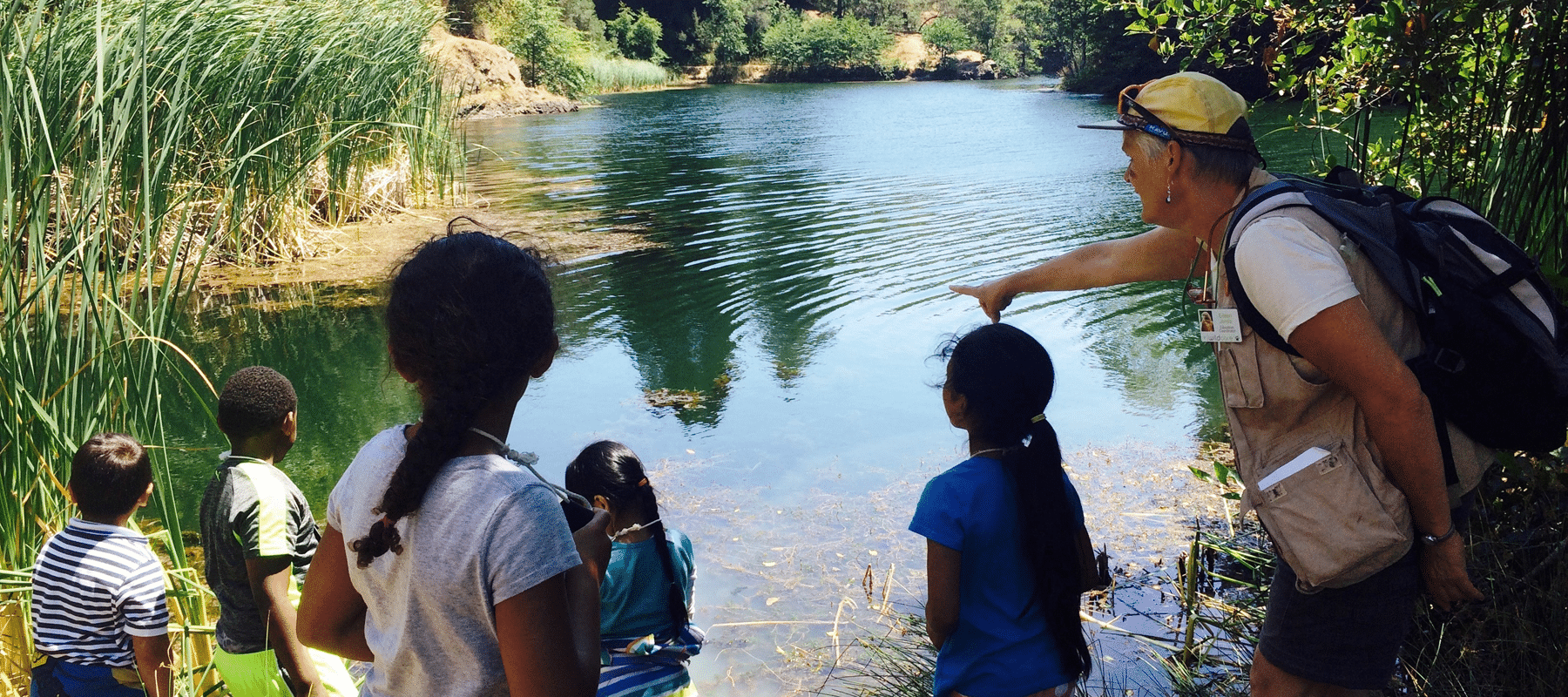 Wildlife Camp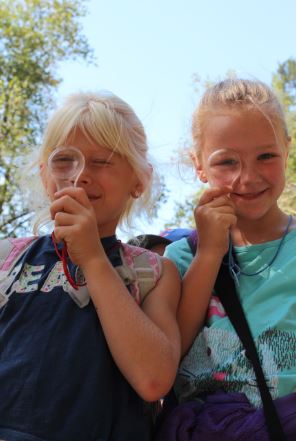 Does your inquisitive child love animals? Wildlife Camp is a fun way to stimulate learning about wild animals and instill a life-long respect for nature.
Weekly camp programs are designed to captivate, engage and challenge young people, building environmental knowledge and values.
Watch a pelican training session, experience animal visits from our live non-releasable animal ambassadors, prepare a meal for our desert tortoise, search for wild animal tracks out on the trail, play wildlife-themed games, and create nature crafts-it's a camp experience that is sure to leave a lasting impression.
Please note our WildCare Member early registration dates for Summer Wildlife Camp. Become a member today!
Scholarships are available. Applications are accepted after registration opens.
Winter Wildlife
January 2 – 5, 2018
9am – 3pm, Grades 1 – 3
Member $250/non-member $270
Registration NOW OPEN! Click here to register your child for Winter Camp now!

Spring Camp 2018
Wild About Wildlife
April 9-13, 2018
9am- 3pm, Grades 1-3
Registration opens January 17, 2018
Summer Camp 2018
Dates and session information to be announced.
Early registration for WildCare Members – February 1, 2018
Open registration – February 8, 2018
Kids and parents alike love WildCare's Wildlife Camp!
"It was FANTASTIC! Best camp we have ever done. The staff was great, the curriculum was engaging and my son is still talking about it and was so sad after it was over! Thank you! Couldn't be happier!"
"My son was jumping out of his skin every day after camp and couldn't wait to get there the next day. His knowledge of wildlife and his surroundings has increased dramatically and his love of nature has become even more pronounced."
"Your camp exceeded my expectations. There were so many additional learning and fun activities to keep the kids engaged and occupied all day, while keeping them physically active."