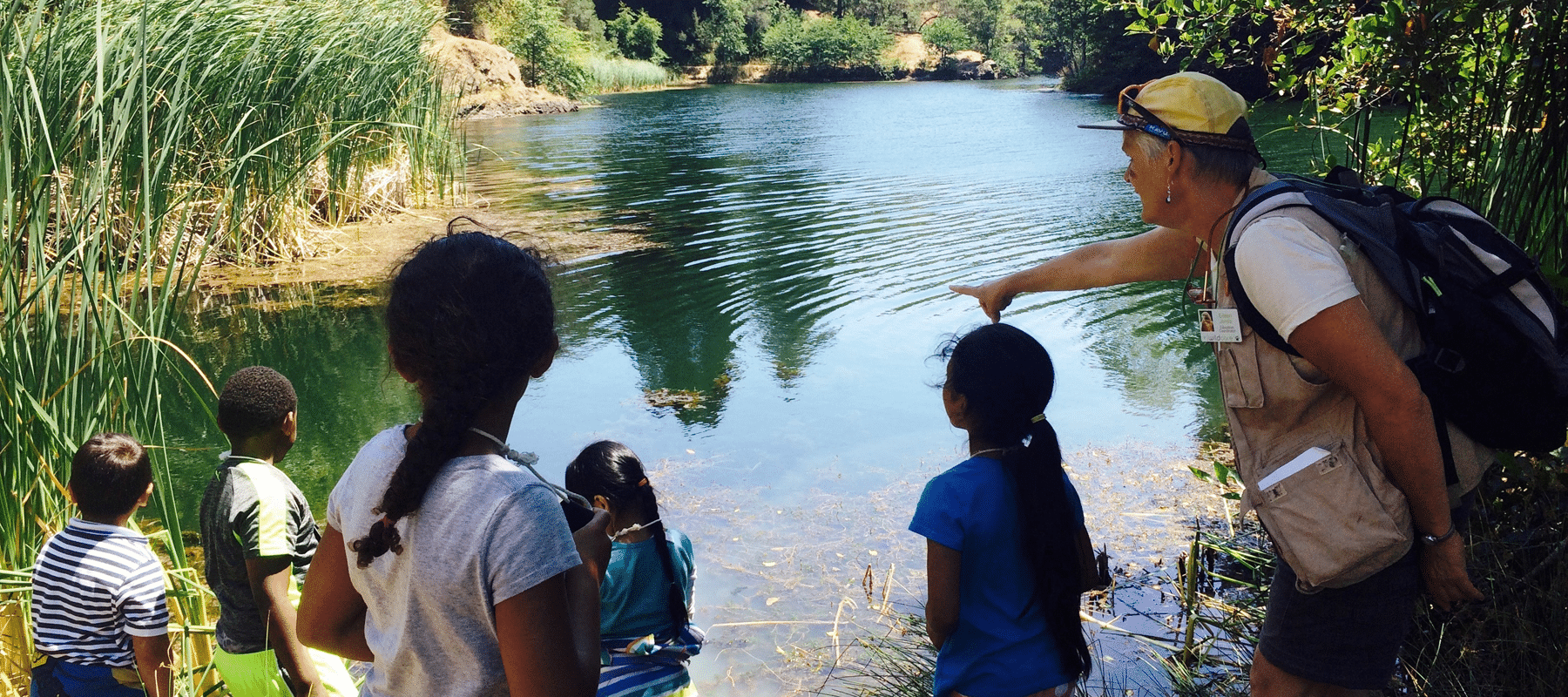 WildCare Family Adventures
WildCare Family Adventures
Enjoy a day of discovery and learning out in nature with the family. WildCare naturalists will lead fun family outings with the objective of bringing children and families to local parks and open spaces while deepening our commitment to taking care of our planet.
These free programs are in English and Spanish. WildCare strongly encourages carpooling.
There is limited space for each program! YOU MUST RSVP IN ORDER TO PARTICIPATE!! 
Contact Marco by calling (415) 453 1000 ext. 17 or marco@discoverwildcare.org for more information or to reserve space on our free shuttle service from the Canal area of San Rafael.
Aventuras Familiares WildCare– Pulse aquí para obtener información en español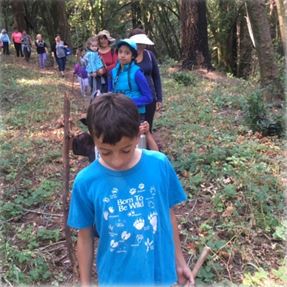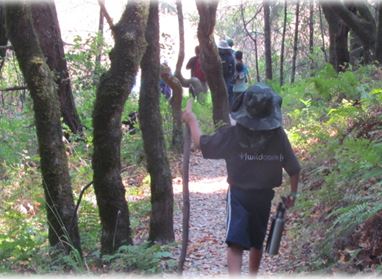 Family Hike at Roy's Redwoods
Saturday, August 19, 2017 10:00 am – 1:00 pm
Come with the whole family to enjoy this beautiful Marin County Parks open space overlooking the heart of the beautiful San Geronimo Valley,
Roy's Redwoods Preserve is a perfect place for a family hike. From the main entrance along Nicasio Valley Road, you enter a picturesque meadow surrounded by sheltering bay trees interspersed with clusters of towering redwoods. These redwoods are among the largest in the county that are the offspring of even more massive "mother trees" that once stood in the center of these rings of 200 foot tall sprouts.
Directions: From Hwy 101 in Larkspur, take exit 450B for Sir Francis Drake Blvd. Follow SFD Blvd. west 8.6 miles. Turn right onto Nicasio Valley Rd.
Gate is approximately 0.5 mile from the turn.