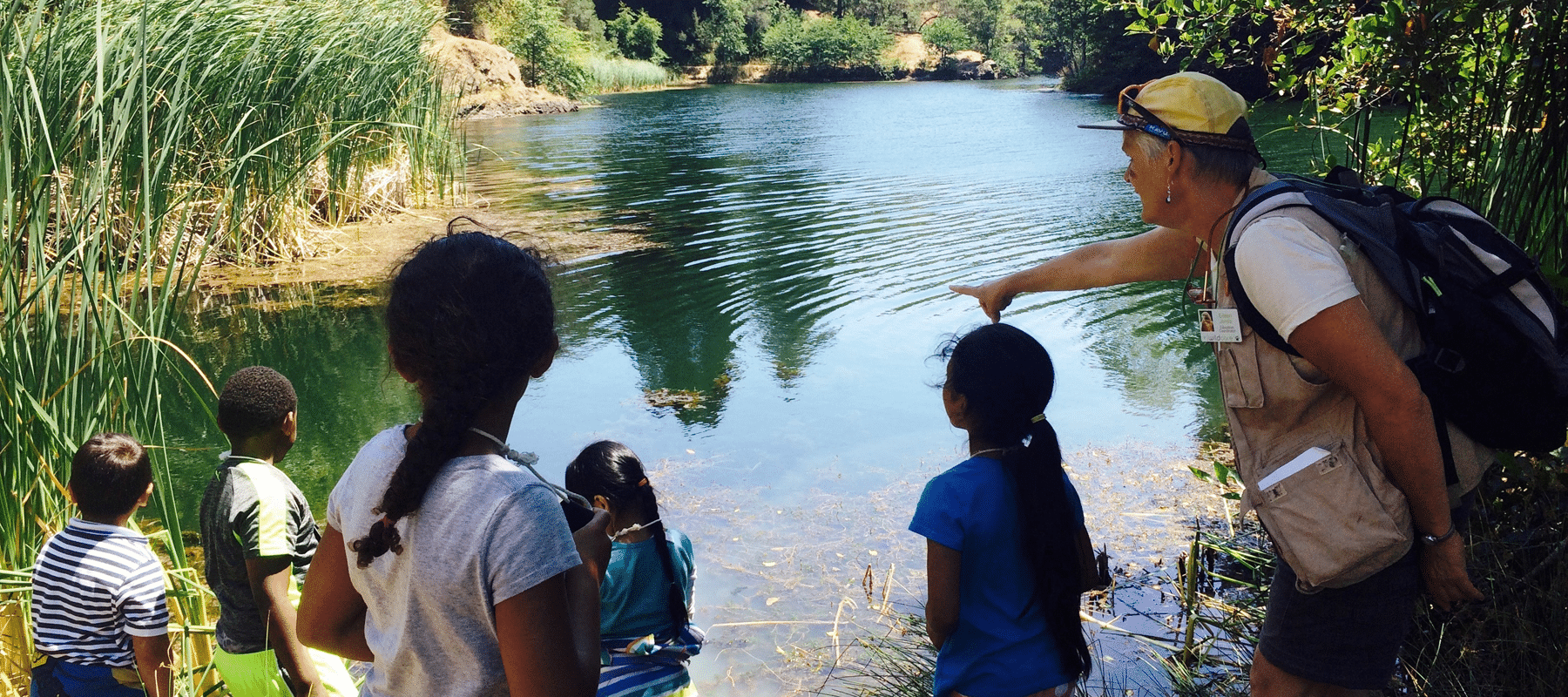 WildCare Family Adventures
WildCare Family Adventures
Enjoy a day of discovery and learning out in nature with the family. WildCare naturalists will lead fun family outings with the objective of bringing children and families to local parks and open spaces while deepening our commitment to taking care of our planet.
These free programs are in English and Spanish. WildCare strongly encourages carpooling.
There is limited space for each program! YOU MUST RSVP IN ORDER TO PARTICIPATE!! 
Contact Marco by calling (415) 453 1000 ext. 17 or marco@discoverwildcare.org for more information or to reserve space on our free shuttle service from the Canal area of San Rafael.
Aventuras Familiares WildCare– Pulse aquí para obtener información en español
Exploring Cascade Canyon Open Space Preserve
Sunday, September 24, 2017 10am-1pm
One of Marin's favorite family hikes is at Cascade Canyon Open Space Preserve near Fairfax. Coast live oak and California bay trees cover an ascending hillside on the right, while San Anselmo Creek (also known as Cascade Creek) runs just off to the left. With some permanent streams running through, this is a wildlife magnet all year long. We will look for a variety of amphibians and reptiles, and butterflies that are attracted to the wildflowers.
Getting there: From Hwy 101 take the Sir Francis Drake Blvd. west (3.4 miles) to Fairfax. Turn left onto Pacheco Ave., turn right onto Broadway and make the first left onto Bolinas Road (.04 miles). Take a slight right at the stop sign onto Cascade Drive. After 1.5 miles the road dead ends. We will meet at the trailhead (gate) at the end of Cascade Drive. NOTE: Parking is very limited. Park OFF the paved road to avoid a ticket!
____________________________________________________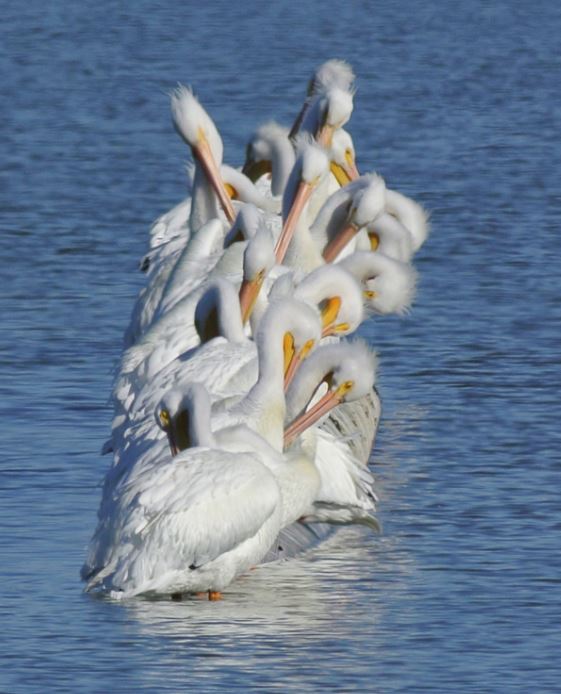 Circling Las Gallinas Ponds
Saturday, October 21, 2017 10am-1pm
Take a stroll around Las Gallinas Ponds and observe the waterfowl that inhabit the area. We'll look for a variety of ducks, egrets, herons, and White Pelicans! It is not all about birds. We'll also look for River Otters who are often seen swimming in the ponds, or maybe a muskrat. Meet at Las Gallinas Ponds trailhead.
Getting there: From US 101 in Marin County, exit Lucas Valley Road/Smith Ranch Road. Drive east about 0.7 mile on Smith Ranch Road, then at the McInnis Park entrance, turn left to remain on Smith Ranch Road. Continue about 0.8 mile, to the signed trailhead at the end of the road. Parking is limited!