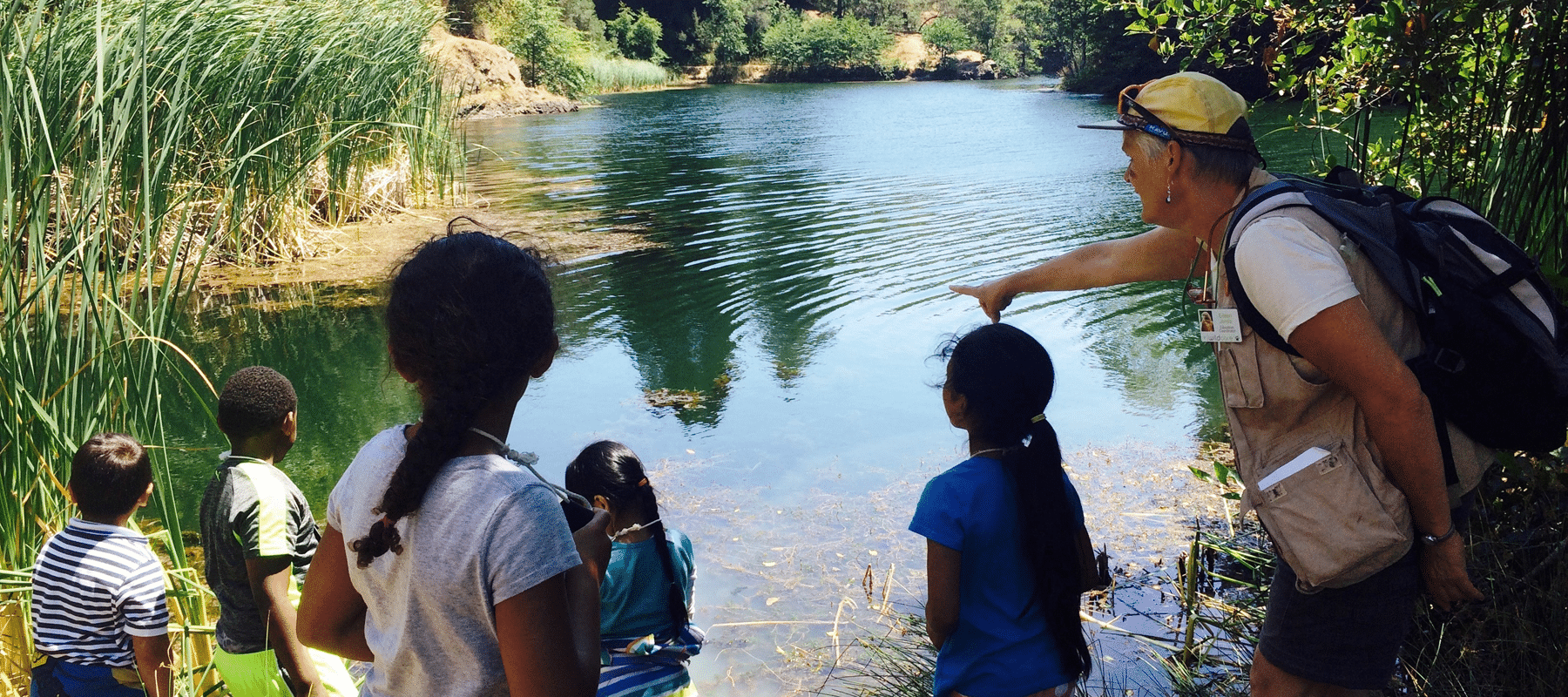 WildCare Family Adventures
WildCare Family Adventures
Enjoy a day of discovery and learning out in nature with the family. WildCare naturalists will lead fun family outings with the objective of bringing children and families to local parks and open spaces while deepening our commitment to taking care of our planet.
These free programs are in English and Spanish. WildCare strongly encourages carpooling.
There is limited space for each program! YOU MUST RSVP IN ORDER TO PARTICIPATE!! 
Contact Marco by calling (415) 453 1000 ext. 17 or marco@discoverwildcare.org for more information or to reserve space on our free shuttle service from the Canal area of San Rafael.
Aventuras Familiares WildCare– Pulse aquí para obtener información en español
Point Bonita Lighthouse Visit
Sunday, November 19, 2017    10:00am – 1:00pm
The Point Bonita Lighthouse at the southwest tip of the Marin Headlands boasts amazing views, including the Golden Gate Bridge and San Francisco. Hiking down the narrow trail to get the lighthouse, we may spot Harbor Seals and California Sea Lions barking from rocks just off the beach below, and California Brown Pelicans may fly above head. At the lighthouse, we will get a tour from National Park Service personnel, then head out and up the Mendell Battery to enjoy the beautiful views and have lunch.
Getting there: From southbound US 101 in Marin County, exit Sausalito (the last exit before the bridge). Drive uphill on Conzelman Road, and follow Conzelman to the intersection with Field Road. Turn left on Field, and drive to a small parking area.
____________________________________________________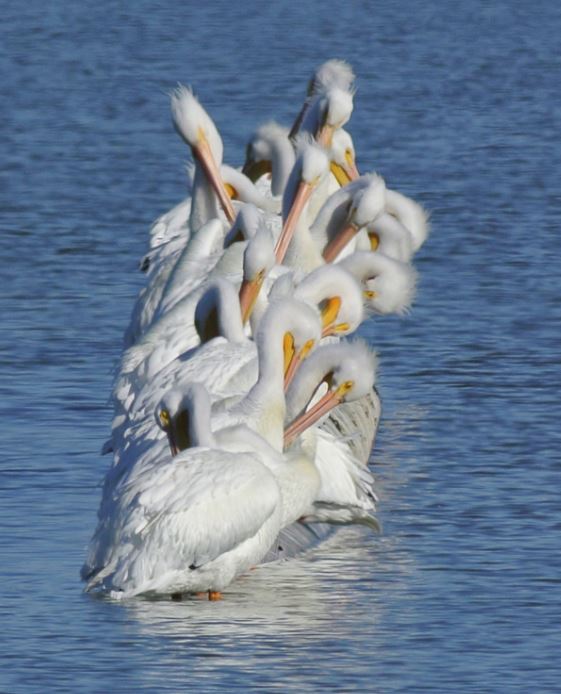 This walk is for the Birds! Join us at Rush Creek
Saturday, December 16, 2017  10:00am – 1:00pm
Join us on a family stroll in search for waterfowl and other birds from the White Pelican, to the Red-tailed Hawk. This open space preserve at the edge of San Pablo Bay in Novato features trails that wind around wetlands and oak forests. Rush Creek is a 522-acre preserve adjacent to wetlands, where thousands of shorebirds and waterfowl congregate each fall and winter. Outside of the Point Reyes Peninsula, this is one of the best birding locations in the North Bay. Bring your binoculars to look for birds!
Getting there: From Hwy 101 in Novato, take exit 463 for Atherton Ave east. Turn left onto Binford Rd. The gate is on the right.