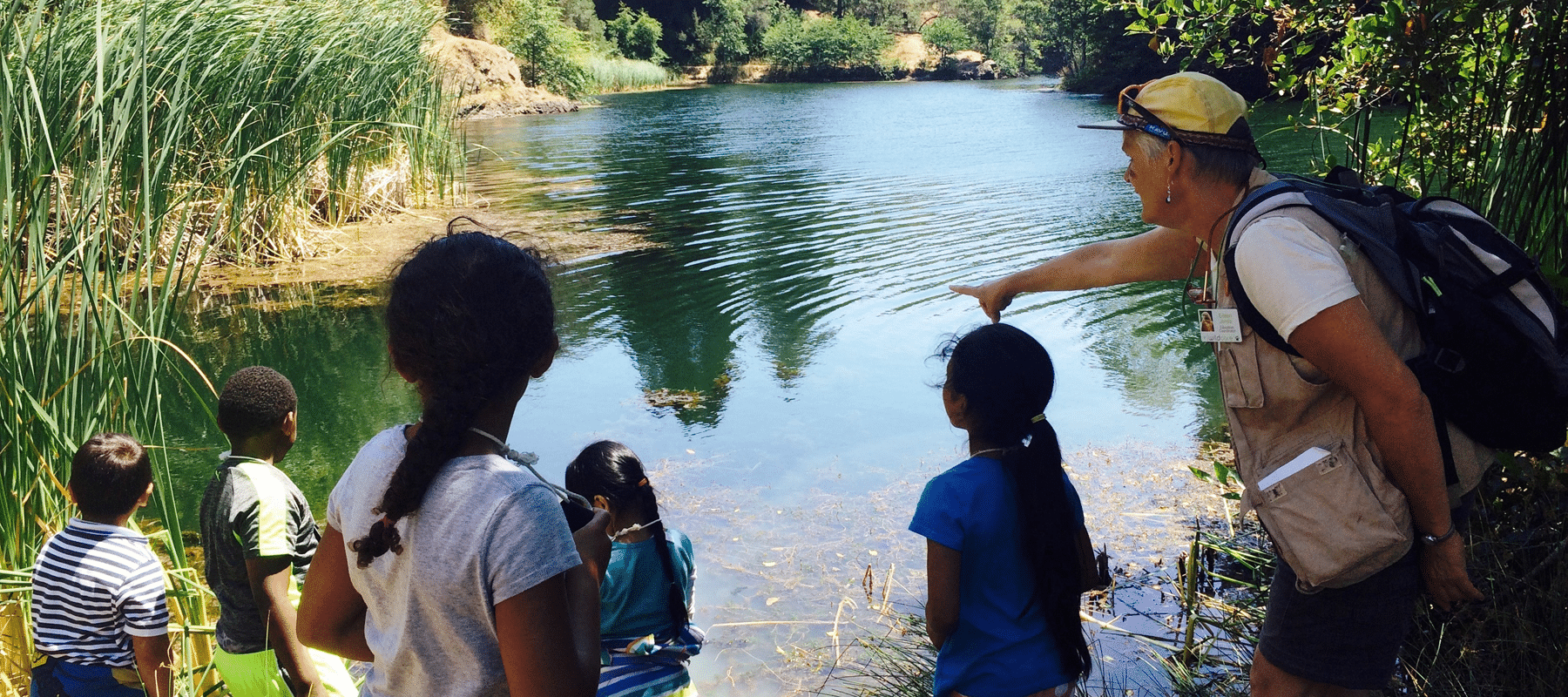 Distance Learning Programs
NEW Distance Learning Programs
Now accepting reservations for fall and winter 2020/2021
Bring WildCare directly to your students through distance learning! Our educators will lead students through scientific observations and active movements as they meet some of our Wildlife Ambassadors. With a mixture of behind-the-scenes videos and live interactive sessions, this engaging program will delight and inspire students to take action to help wildlife in their neighborhoods.
Scholarships are available and are based on your school's FRPM statistics. Visit our scholarship page for more information. You may request a scholarship in the Program Request Form by clicking on any of the program links below.
____________________________________________________________________
Habitats and Biodiversity
Grade levels: K-2nd grade
Program length: 45 minutes
Cost: $100
Learn about the astounding animals that live right here in our own neighborhoods. This presentation provides an overview of our state's wonderfully diverse wildlife. From the redwood forest to the desert, investigate the amazing adaptations that help animals survive in their habitats. This interactive presentation provides students with the opportunity to observe taxidermy and animals' features they wouldn't otherwise be able to experience up close, leaving them with a strengthened sense of responsibility toward preserving our planet.
____________________________________________________________________
The Vertebrates
Grade levels: 2nd-3rd grade
Program length: 45 minutes
Cost: $100
Ever wonder how far an owl can turn its head? Or if opossums hang upside down by their tail? Or what snakes eat? Find out the answers to these questions and much more by attending a special presentation featuring our Wildlife Ambassadors. In this presentation you will meet a bird of prey, a marvelous mammal, and a remarkable reptile! This program will reveal these animals' habitats, diets, adaptations, and the threats they face in the wild.
____________________________________________________________________
Eco-Heroes
Grade levels: 4th-6th grade
Program length: 45 minutes
Cost: $100
Find out how you can be an Eco-Hero! Learn about our rescued non-releasable Wildlife Ambassadors during this interactive presentation. By sharing their rescue stories, these animals act as representatives for their species in order to increase awareness of their plight in the wild. Investigate the issues affecting wildlife, interdependence in ecosystems, and how we can make choices in our everyday lives to have a positive impact on our environment.