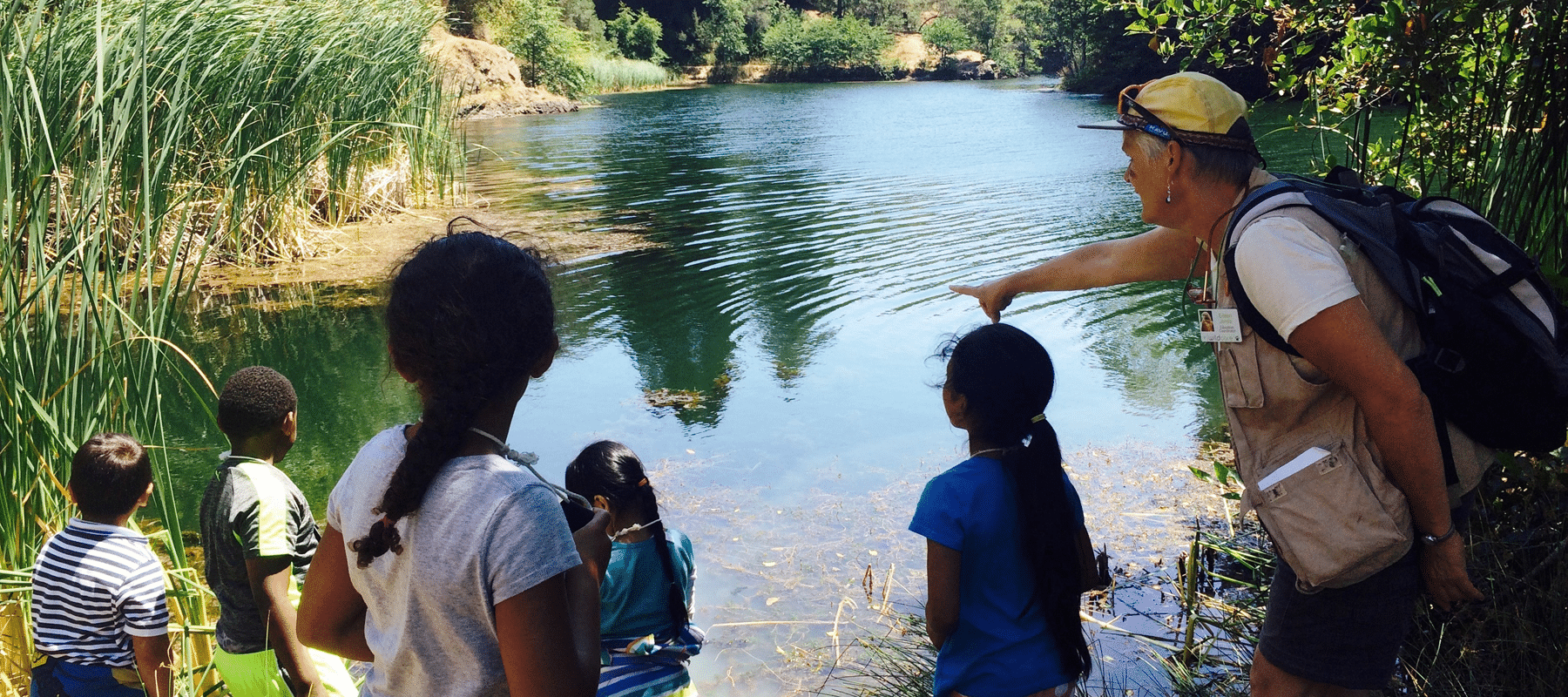 Wildlife Camp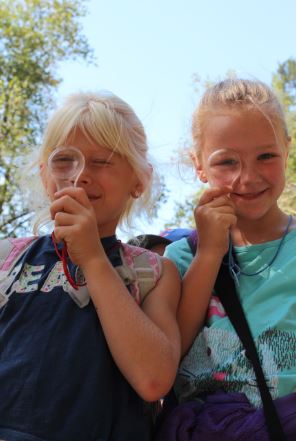 Does your inquisitive child love animals? Wildlife Camp is a fun way to stimulate learning about wild animals and instill a life-long respect for nature.
Weekly camp programs are designed to captivate, engage and challenge young people, building environmental knowledge and values.
Watch a pelican training session, experience animal visits from our live non-releasable animal ambassadors, prepare a meal for our desert tortoise, search for wild animal tracks out on the trail, play wildlife-themed games, and create nature crafts—it's a camp experience that is sure to leave a lasting impression.
Please note our WildCare Member early registration dates for Summer Wildlife Camp. Click here to become a member by making a donation of $35 or more!
Scholarships are available. Applications are accepted after registration opens.
April 8 – 12, 2019
9am – 3pm
Kids in 1st, 2nd and 3rd Grades
Fee: $360 non-members
$340 WildCare members (enter discount code on the billing page)
Join us for an unforgettable week during which campers will have the opportunity to collect food for our Desert Tortoise, prepare meals for our opossum and make toys for our Turkey Vulture!
Learn how medical staff examine our wildlife patients and take a sneak peek at some orphaned baby animals during a tour of our hospital. This week of camp is packed full of animal encounters, nature exploration, wildlife-themed games, crafts, and much more!
Click here to register your child today. Hurry, this camp will fill quickly!
Scholarships available! Click here for more information and the Scholarship Request Form.
Click here to register your child for one of our wonderful Summer Wildlife Camps!

________________________________________________
Kids and parents alike love WildCare's Wildlife Camp!
"My son had so much fun and learned so many new things about animals!"
"My daughter loved it and the teachers were really lovely."
"My daughter especially liked learning about and seeing live animals up close."
"The staff were really kind with the children and made it fun and inclusive. My daughter didn't know the other children but she still felt included and happy there."
"Wildlife Camp is educational and priced well. My kid had a great time."
"My daughter was happy and excited to come to camp each day."
"My son loves it and was sad when it was over."