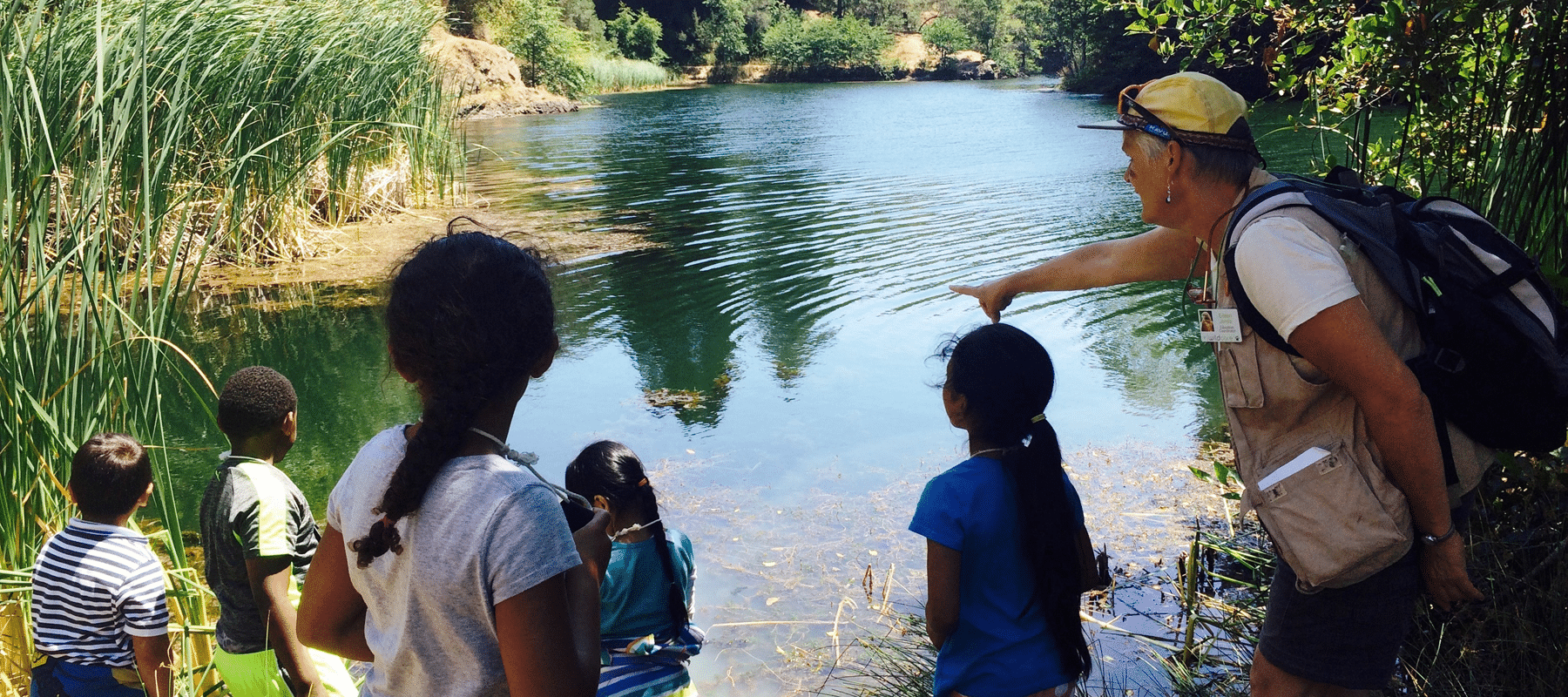 WildCare Education Program Scholarships
If your school participates in the Free or Reduced Price Meal program (FRPM), your class is eligible for a scholarship that matches the percentage of the student body that is eligible for FRPM.  
For example, if 80% of the students at your school are eligible for FRPM, then any class at your school qualifies for an 80% scholarship for any WildCare Education Program fee.
Scholarships are limited and are based on need.
The FRPM figure can be found by clicking here and selecting the FRPM School-Level Data tab.
To apply for a scholarship, go to the program's link below and complete the required information.
Click to request a Wildlife Ambassador Program at your site.
Click to request a Nature Van Program at your site.
Click to request a Nature Hike at one of our hiking locations.
Click to request a Center Tour.
Questions? Please contact Eileen Jones at 415-453-1000 x12 or eileen@discoverwildcare.org.
Click here if you are looking for information on individual scholarships for WildCare Nature Camp.