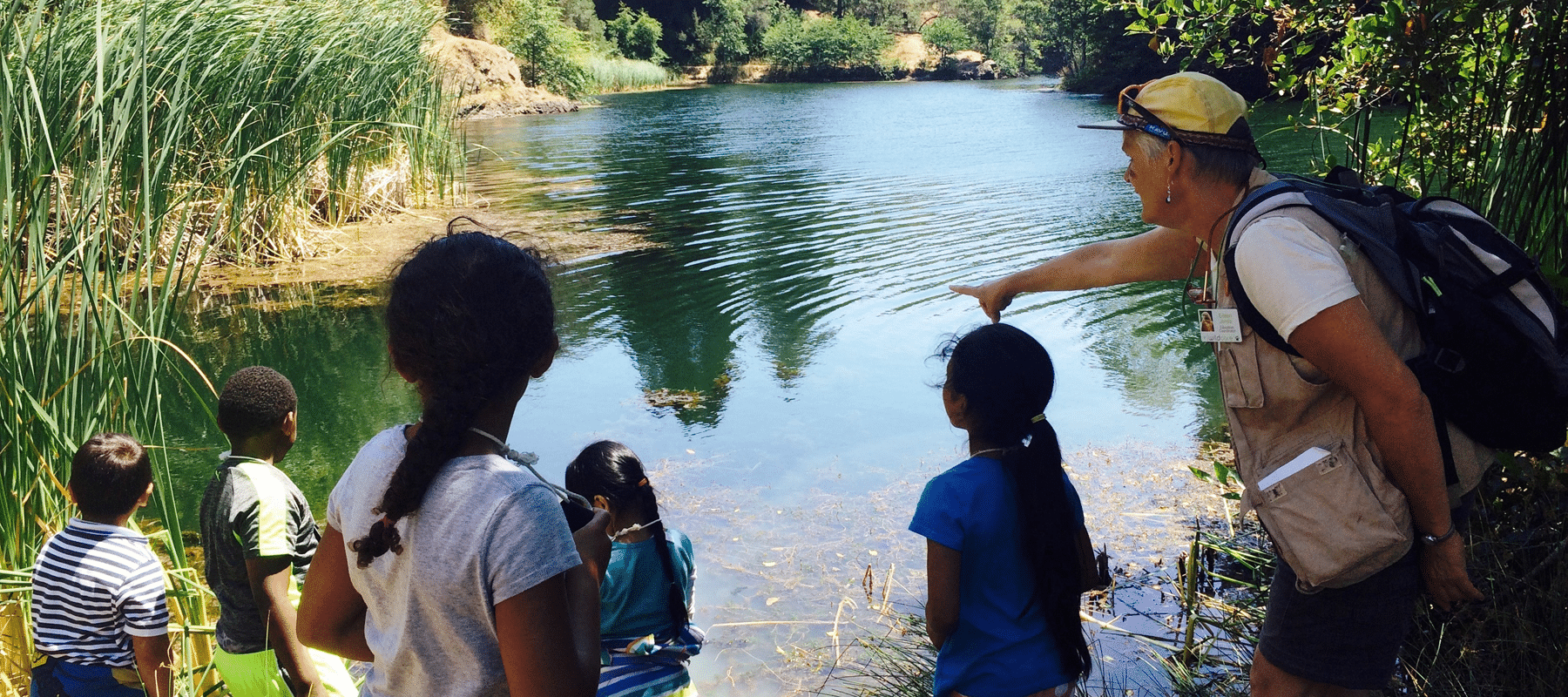 WildCare Camp Scholarships
Camp scholarships are awarded based on need. On the application, please be sure to include your household's annual gross income (before deductions) including wages, tips, child support, government assistance, disability and any other income.
We have a limited amount of scholarships available so apply early to be considered.
Note that we will not accept scholarship applications for camp sessions that are not yet open for registration.
Click here for the scholarship application form.
Pulse aquí para obtener el Aplicación para el Campamento de la Naturaleza y Solicitud de Beca en español
Completed scholarship applications (one for each child applying) can be submitted by:
1. Mail:
Kate Lynch
WildCare
76 Albert Park Lane
San Rafael, CA 94901
2. Scan and email:
Please do not send cash, a check or credit card information with your application. We will contact you regarding the status of your scholarship application and will ask for payment at the time if a scholarship is awarded.
Please note that any and all portions of camp fees that are paid to WildCare are non-refundable.