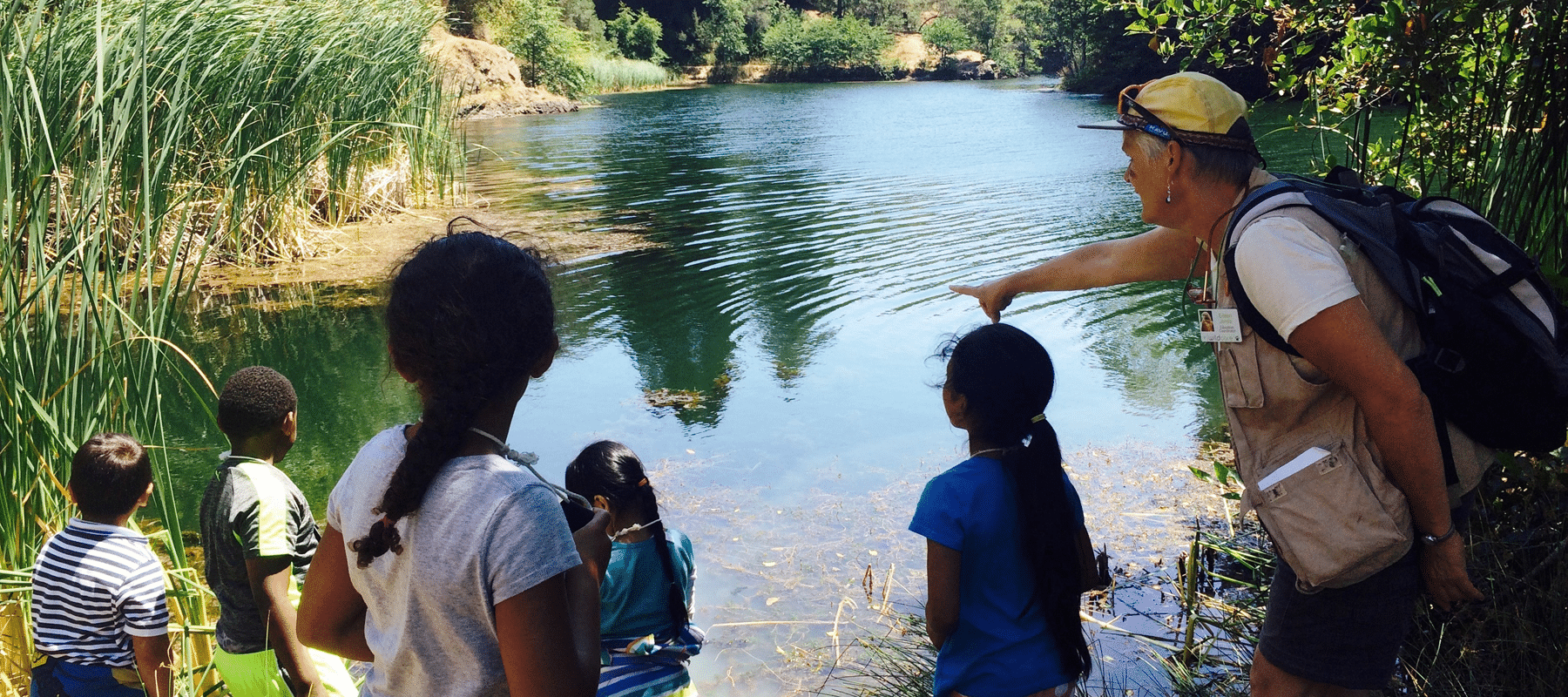 WildCare Family Adventures
WildCare Family Adventures
Future WildCare Family Adventures programs are to be announced!
Enjoy a day of discovery and learning out in nature with the family. WildCare naturalists will lead fun family outings with the objective of bringing children and families to local parks and open spaces while deepening our commitment to taking care of our planet.
These free programs are in English and Spanish. WildCare strongly encourages carpooling.
There is limited space for each program! YOU MUST RSVP IN ORDER TO PARTICIPATE!! 
An upcoming schedule of WildCare Family Adventures programs will be posted here when available.
Aventuras Familiares WildCare– Pulse aquí para obtener información en español