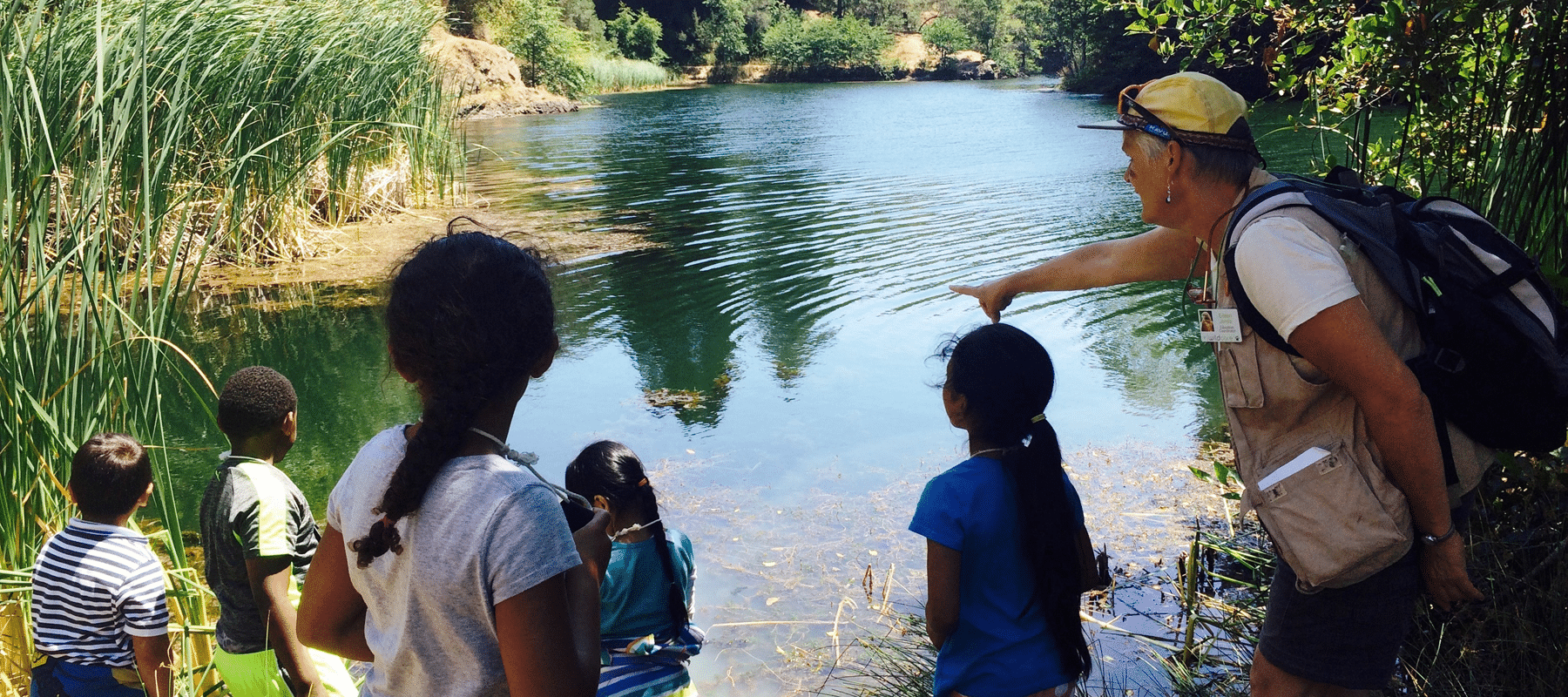 WildCare Family Adventures
WildCare Family Adventures
Enjoy a day of discovery and learning out in nature with the family. WildCare naturalists will lead fun family outings with the objective of bringing children and families to local parks and open spaces while deepening our commitment to taking care of our planet.
These free programs are in English and Spanish. WildCare strongly encourages carpooling.
There is limited space for each program! YOU MUST RSVP IN ORDER TO PARTICIPATE!! 
Contact Marco by calling (415) 453 1000 ext. 17 or marco@discoverwildcare.org for more information or to reserve space on our free shuttle service from the Canal area of San Rafael.
Aventuras Familiares WildCare– Pulse aquí para obtener información en español
____________________________________________________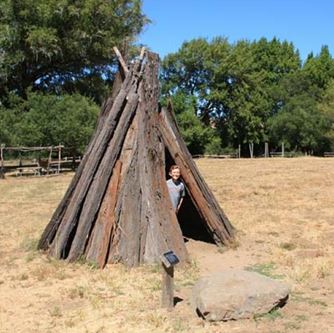 Visiting Bear Valley in Point Reyes
Saturday, June 23, 2018 from 10:00am-1:00pm
Bear Valley is a favorite kid-friendly hike. We will start out with a loop around the paved Earthquake Trail, then the Woodpecker Trail a fun hike that takes you through meadows and Douglas fir forests, and where we may hear some woodpeckers (the Woodpecker Trail is not suitable for strollers). We continue on  the Morgan Trail which leads to the Morgan Ranch and Barn, and the Kule Loklo Trail which leads to a reconstructed Coast Miwok village. Families can explore traditional Miwok dwellings and ceremonial buildings there.
Getting there:  Sir Francis Drake Boulevard west through the San Geronimo Valley to Olema. Turn right onto Highway 1 in Olema and then take your first left onto Bear Valley Road. Follow Bear Valley Road about a half mile to the Bear Valley Visitor Center.
____________________________________________________
Visiting the Martin Griffith Preserve in Bolinas
Saturday, July 28 – 10am – 1pm
Want to hold a newt? Why is her belly orange? Did you see that Western fence lizard do some push-ups? We will explore the fascinating lives of reptiles and amphibians with WildCare Bilingual Naturalist and the preserve's volunteer Nature Guides! We will hike fern-lined trails, discover ponds with newts and other aquatic life, explore this beautiful part of Audubon Canyon Ranch, take in views of the birds on Bolinas Lagoon.Please bring a picnic lunch to enjoy under the redwoods.
Getting there: Take US-101 S and Panoramic Hwy to CA-1 N to Stinson Beach. Drive almost 3 miles north of Stinson Beach. 100 yards beyond highway marker 15.42, make a right turn into the side road with the wooden "Volunteer Canyon" sign. Parking is adjacent to Highway 1 just before the entrance.
____________________________________________________
In and Out at Devil's Gulch Trail
Saturday, August 18 – 10:00 am- 1:00 pm
Despite its name, Devil's Gulch is a gentle, relaxing hike through grasslands and alongside a peaceful creek. The fern filled trail then crosses several willow covered small seeps which cross the trail on their journeys to the creek. Devil's Gulch Trail climbs gradually through the woods and an old fruit tree grove. A few redwoods stand tall among the oak and California bays. Bring a lunch!
Getting there: From US 101 in Marin County, exit San Anselmo/Sir Francis Drake and drive west on Sir Francis Drake about 15 miles to Samuel P. Taylor State Park. Continue 1 mile further west on Sir Francis Drake to the roadside parking area across from the signed Devil's Gulch entrance.