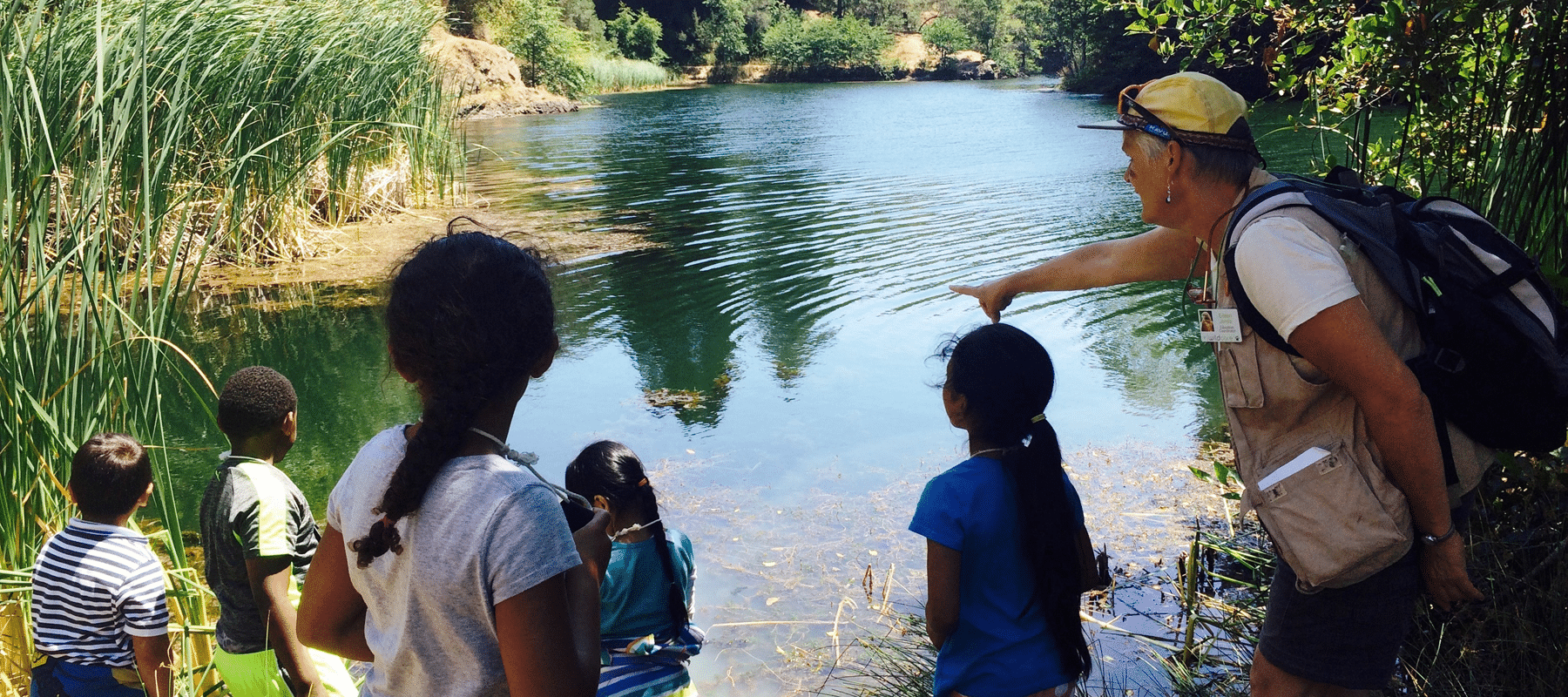 WildCare Family Adventures
WildCare Family Adventures
Enjoy a day of discovery and learning out in nature with the family. WildCare naturalists will lead fun family outings with the objective of bringing children and families to local parks and open spaces while deepening our commitment to taking care of our planet.
These free programs are in English and Spanish. WildCare strongly encourages carpooling.
There is limited space for each program! YOU MUST RSVP IN ORDER TO PARTICIPATE!! 
Contact Marco by calling (415) 453 1000 ext. 17 or marco@discoverwildcare.org for more information or to reserve space on our free shuttle service from the Canal area of San Rafael.
Aventuras Familiares WildCare– Pulse aquí para obtener información en español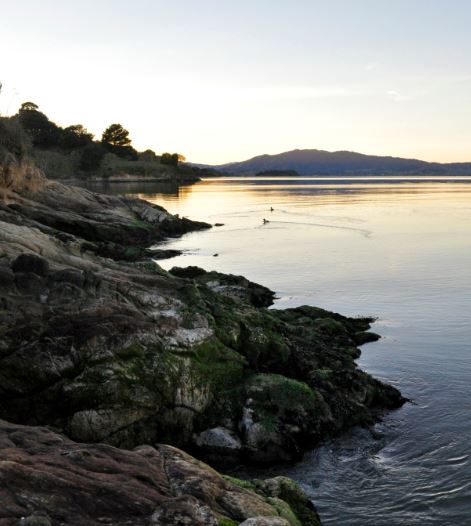 Hike to China Camp Point Picnic Area
Saturday, March 17, 2018 10:00am-1:00pm
We will hike the Shoreline Trail from Miwok Meadows to enjoy the view of San Pablo Bay and the wildlife around there. We will look for signs of wild turkeys, deer, woodpeckers, as well as the variety of flora found along the way. We will end up at China Camp Point to explore the museum, the shore, the sand, and have lunch at China Camp Point Picnic Area.
Please note: this is a shuttle hike, which means that you will either have to double back to the original point (Miwok Meadows) or arrange for someone to shuttle you. There is a $5 parking fee at Miwok Meadows.
Getting There: Take Hwy 101 Take the North San Pedro Road exit; From the stop light by the Civic Center, go straight and continue about 3 miles on N. San Pedro Road to the Miwok Meadows sign on your right. This will be the third "trail head" that you see. Meet at the gate.
____________________________________________________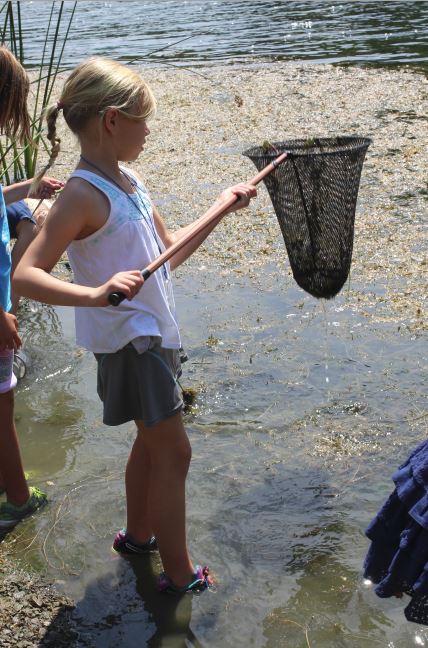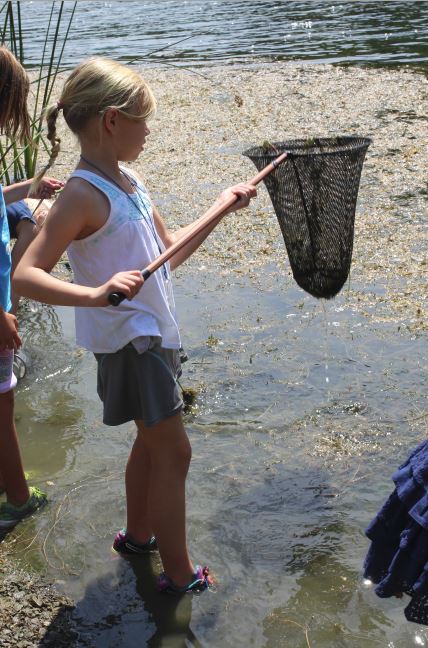 Family Nature Day Honoring Elizabeth Terwilliger
April 21, 2018 10:00am-2:00pm at Stafford Lake Park in Novato, CA
Celebrate Earth Day and learn about our local wildlife "Mrs. T-style." Go for a naturalist-led hike (bilingual Spanish hike also offered). Catch and release frogs and newts using dip-nets. Meet WildCare's live non-releasable, educational, Ambassador Animals. Explore and touch taxidermy from WildCare's Nature Van. Do a "Nature Scavenger Hunt Challenge". Create a wildlife-themed arts and crafts project. Bring a picnic to enjoy on the lake shore.
Getting there: From Highway 101 in Novato take the San Marin Drive/Atherton Avenue exit west of San Marin Dr. and turn right at Novato Boulevard. Stafford Lake Park is on the left. We'll be at Picnic Area #2. There is a $5 parking fee at Stafford Lake.
____________________________________________________
____________________________________________________