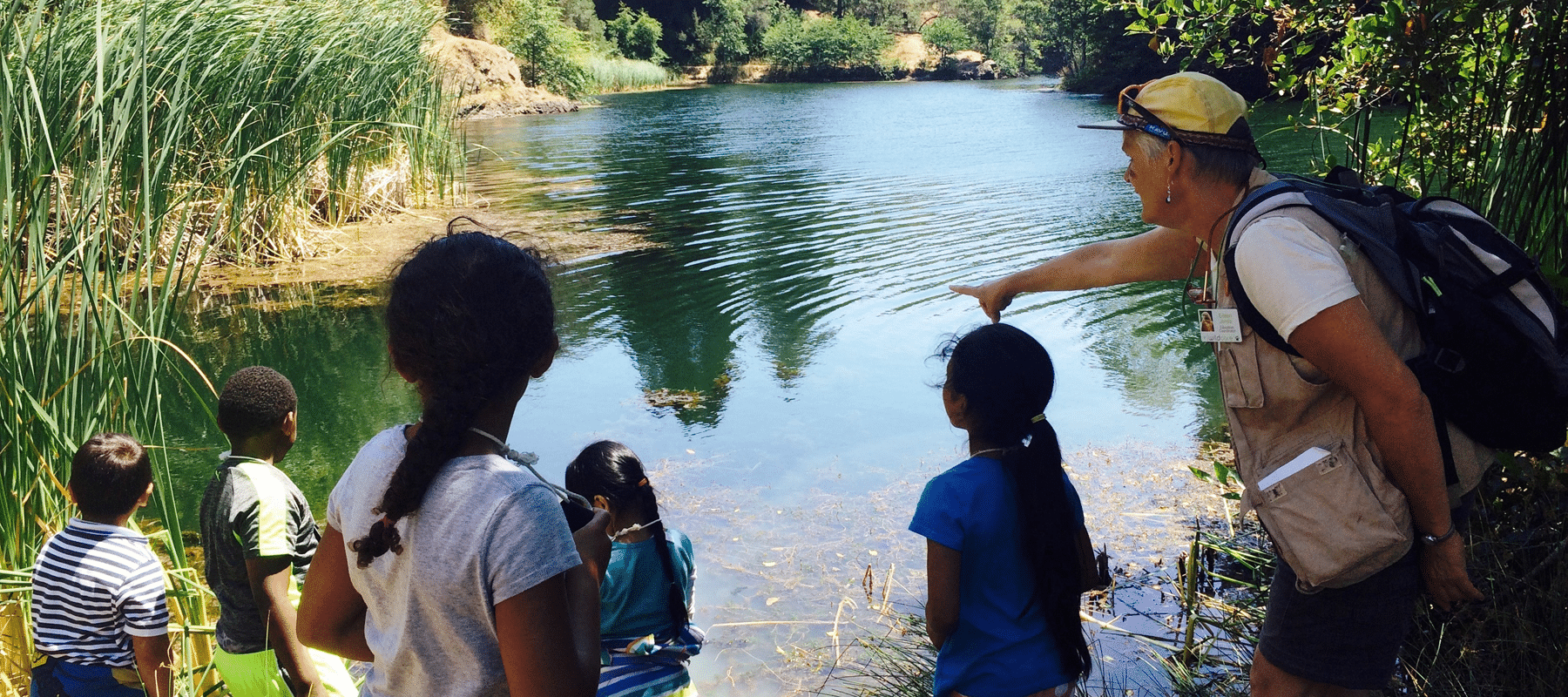 WildCare Family Adventures
WildCare Family Adventures
Enjoy a FREE day of discovery and learning out in nature with your family. WildCare naturalists will lead fun, bilingual, family outings, encouraging local families to enjoy Marin's parks and open spaces, with the objective of deepening our commitment to take care of nature.
These programs are in English and Spanish, and are free to the public. Space is limited! WildCare strongly encourages carpooling. Please bring a hat, good walking shoes, and layers of clothing, water, snack and lunch. Binoculars are optional.
There is limited space for each program! YOU MUST RSVP IN ORDER TO PARTICIPATE!! 
Click here to RSVP or contact Kara by calling (415) 453 1000 x30 or kara@discoverwildcare.org She's also the contact for more information or to reserve space on our free shuttle service from the Canal area of San Rafael.
Aventuras Familiares WildCare– Pulse aquí para obtener información en español
____________________________________________________
Hike at Rodeo Lagoon and Beach
Saturday, August 17, 2019 from 10:00am-1:00pm
Rodeo Lagoon in the Marin Headlands, offers habitat for many birds, butterflies, and sea-side plants and is a favorite bird watching spot. We may spy Great and Snowy Egrets, and even a Great Blue Heron wading on the lagoon's shore. Many ducks also enjoy resting in the shallow wetlands. We will begin at the Marin Headland's Visitor's Center, and then hike the Rodeo Lagoon Trail down to the beach to explore and then have lunch. Bring layers of clothing, lunch and water. We will end up at the Rodeo Beach parking lot. Please note: we will not be returning to the visitor's center. You may either loop back or work out a two car system at the Rodeo Beach parking lot and the visitor's center.
Directions: From 101 South, exit at the last Sausalito Exit before the Golden Gate Bridge. At the stop sign turn Right on Alexander Ave. At next stop sign continue straight on Alexander Ave. Turn Left onto Bunker Rd. Go through the tunnel and continue on Bunker Rd. Follow signs to Marin Headlands Visitor Center and turn left onto Field Rd. Meet at the Marin Headlands Visitor Center Parking lot on your right.
Note: The parking lot fills quickly on weekends Shuttle from the Canal area of San Rafael will be picking up at 9:00am.
____________________________________________________