WildCare's 2017 Gala, held on September 16, 2017, was a WILD success! By all measures, this was our most successful Gala ever!
See a selection of photos from the event and the link to all the images taken by our photographer below, and scroll down to watch "The Wonderful World of WildCare," the video that premiered at the Gala!
Click to see all of the photos taken at the WildCare Gala 2017!
Click to see the hilarious Buzz Photo Booth images from the event!
Questions about the Gala? Please contact Sonja Bohannon at 415-453-1000 x13 or sonja@discoverwildcare.org
Watch the Video!
Thank you to our Generous Sponsors!
Presenting Sponsors
Bill Bullock and Lydia Sarkissian
Peregrine Falcon Sponsor
Northern Trust
Swainson's Hawk Sponsors
Maureen Groper
Susanne and Jeff Lyons
PG&E
Red-shouldered Hawk Sponsors
Aaron and Clare Canale
Rob and Denise Kline
Rich and Nancy Robbins
Linda and Rob Stiles
Sandy and Paul Zuber
Northern Harrier Sponsors
Bill and Susan Beech
Mary D'Agostino
Steve and Julie Kimball
Cassandra Miller
Ray and Sandy Monticelli
Rita Shakin
American Kestrel Sponsors
Jody Applebaum
Bank of Marin
Ralph and Penny Koo
Marin Sanitary Service
Vaughn and Chiyomi Maurice
Mill Valley Orthopedic Clinic,
Catherine Jasan, M.D.
Patrick Owens
Mary Lee Strebl
Ellyn and Brett Weisel
Sandra Weiss
Live Auction Items at that 2017 Gala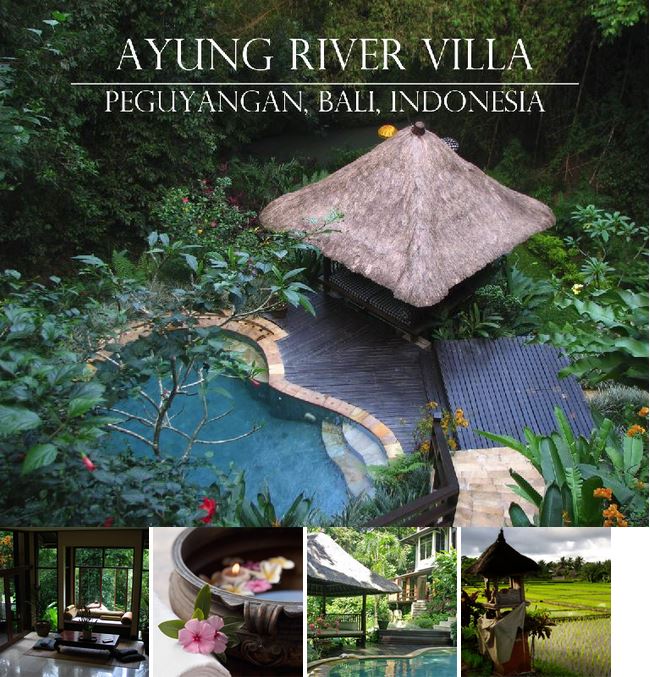 Private Villa on the Ayung River
Peguyangan, Bali, Indonesia
Wake to the sounds of birds and relax by the pool in this secluded four bedroom, three bath villa, located in a quiet Balinese village.
Your cook, Wayan, can prepare dinner – just pick from her menu and give her some grocery money. The other three staff will also ensure a lovely stay.
Request a local Balinese masseuse to come to the villa – and relax on the outdoor decks. You may not want to leave!
Seven day stay; please book three months in advance, four staff (family) are included with the home.
______________________________________________________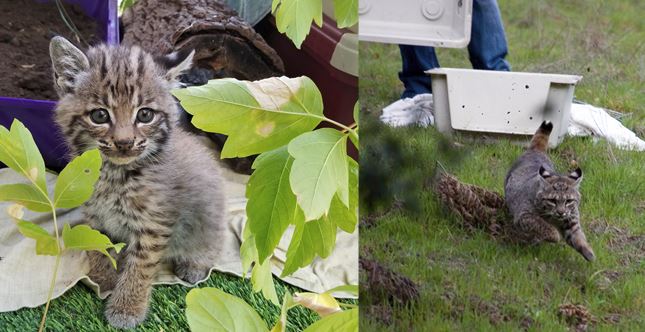 Bobcat Release with Picnic and Champagne Toast
You met our orphaned Bobcat kitten in our WildCare eNews. Now bid on the opportunity to watch her return to the wild!
This is an incredible opportunity – and one you'll only find at WildCare!
This release experience is for two to four guests, and will take place in Marin. Date and time are to be determined, based on what is best for the Bobcat, but the release is tentatively anticipated to happen in October. Be prepared to hike into the release location.
The experience includes a picnic meal and a toast to wish our Bobcat well as she heads back home to nature.
______________________________________________________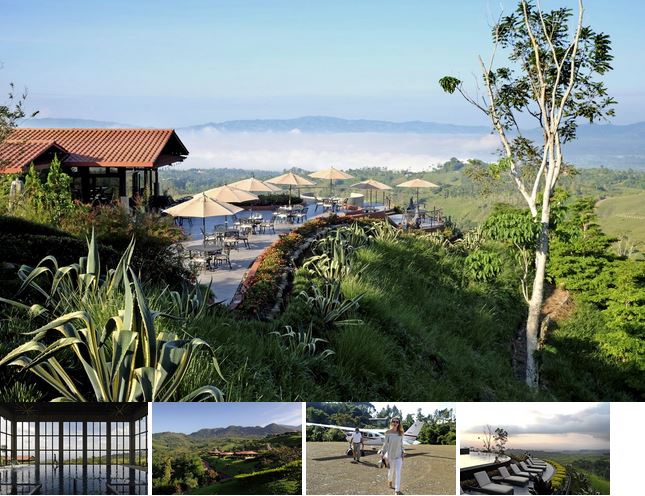 Enjoy Four Nights in a Master Casita at the Stunning Hacienda AltaGracia in Costa Rica!
Includes daily breakfast, round-trip charter from San Jose Airport, private dinner,
60-minute spa treatment and more!
This gorgeous Auberge resort, rated one of the best hotels in Central America (and the world!) by Travel & Leisure, Conde Nast, Trip Advisor and others is a true luxury destination!
______________________________________________________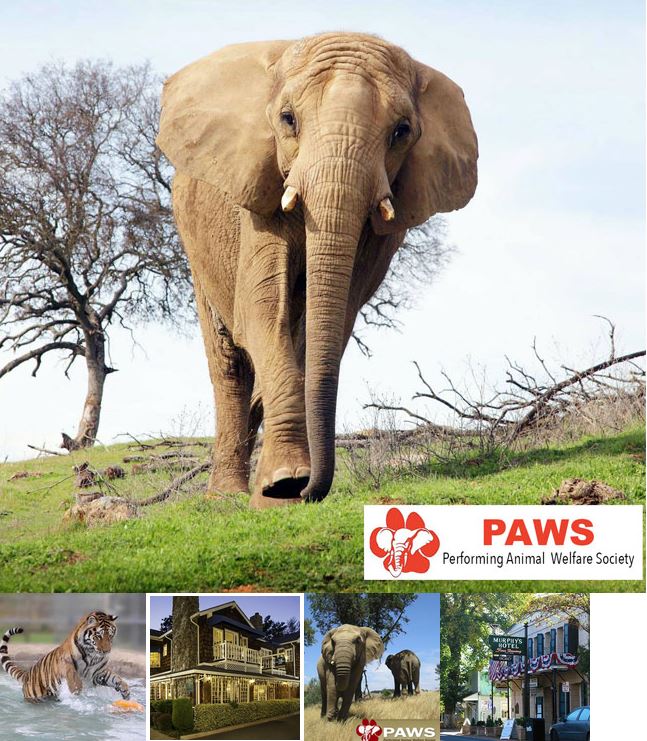 "Seeing the Elephants" Experience at PAWS
and a Stay at the Victoria Inn in Murphy's, California
Enjoy a full day experience at the Performing Animal Welfare Society (PAWS) wildlife sanctuary with president and co-founder Ed Stewart and his Senior Elephant Keeper, Brian Bursta.
Meet Gypsy and the other elephants at the sanctuary, and observe their different personalities while seeing foot care demonstrations and learning about positive reinforcement training.
You'll also have the chance to see the resident lions, tigers and bears.
Then enjoy a relaxing evening in the nearby town of Murphy's with an overnight at The Victoria Inn.
The date of November 18th has been selected, the visit is from 9 am – 3 pm. Reservations at The Victoria Inn have also been confirmed. Alternative dates in 2018 could be available.
______________________________________________________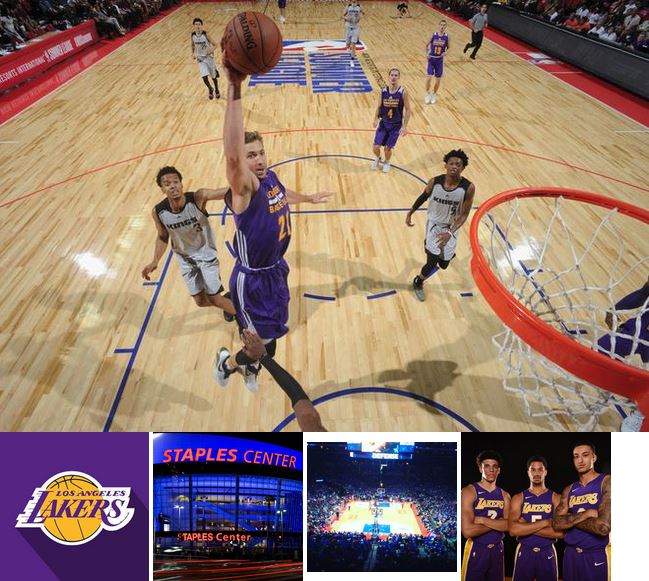 VIP Pro Basketball in Los Angeles
Bid on two tickets to watch the Los Angeles Lakers battle the team of your choice from the exclusive (and star-studded!) Chairman's Club at the Staples Center in Los Angeles!
Includes luxury hotel stay.
Package includes two tickets to a 2017-2018 Regular Season Game, VIP Valet, VIP Entrance and two tickets to the Chairmans Lounge which includes buffet dinner, open bar and dessert cart.
Winner picks their Top 5 choices of games and will be given the package to one of those choices a few weeks prior to that game. Season ends in April; requests must be made before March 2018.
______________________________________________________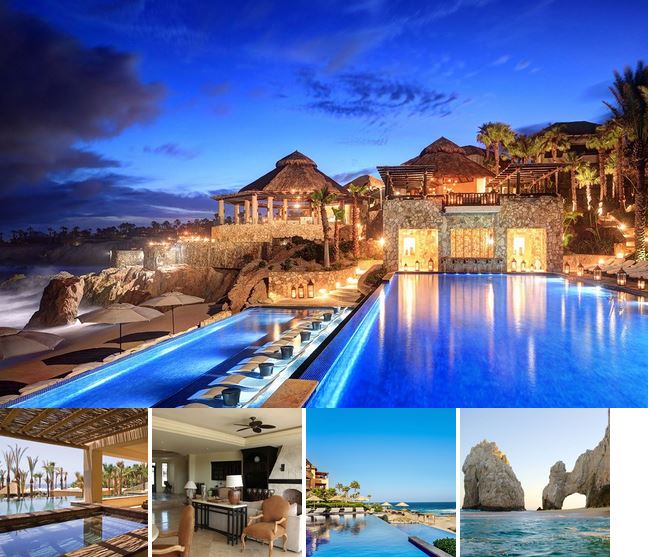 Four Nights and Five Days at the Esperanza Residences in Cabo San Lucas, Mexico
Stay in a three bedroom, three bath luxury vacation villa with world-class amenities offered by this award winning resort.
Choose from five beautiful restaurants, enjoy time poolside, relax in the spa, play tennis – or explore the beautiful beach.
The concierge can also arrange for off-site activities that can include sailing, snorkeling or golf from one of five nearby world-class golf courses.
Food, beverages and incidental charges are not included in this package.
Please allow a minimum of six weeks to book; reservation is based on availability. This package expires September 16, 2018.
______________________________________________________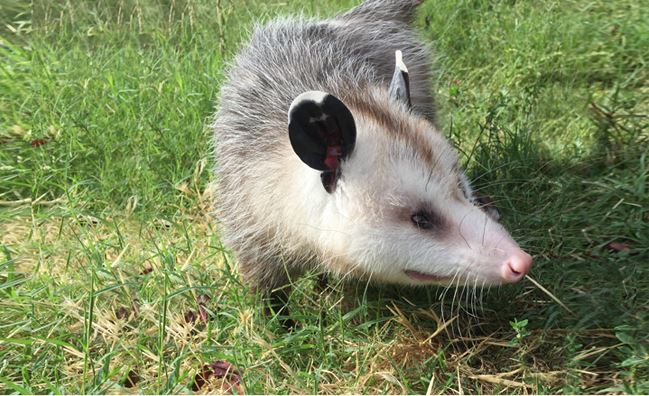 Name our new Ambassador Opossum and Experience an Exclusive Behind-the-Scenes Opportunity in the Wildlife Hospital!
Our beautiful female opossum Ambassador needs a name! She came to WildCare after having been found wandering alone. She was very young upon intake, and Medical Staff were astonished to discover that this baby had been born without eyes!
With this birth defect, she wouldn't be able to survive in the wild, but she is perfectly healthy otherwise. As our newest educational animal, she has already become comfortable with staff and volunteers in WildCare's Courtyard. Bid on the opportunity to choose a name for this little girl (ideally one that is educational about opossums!)
This package includes the never-before-offered opportunity to shadow WildCare's Director of Animal Care in the Wildlife Hospital for a four-hour shift! Watch Medical Staff give medications, tube feed patients, treat wounds and any number of other potential treatments for our wildlife patients.
______________________________________________________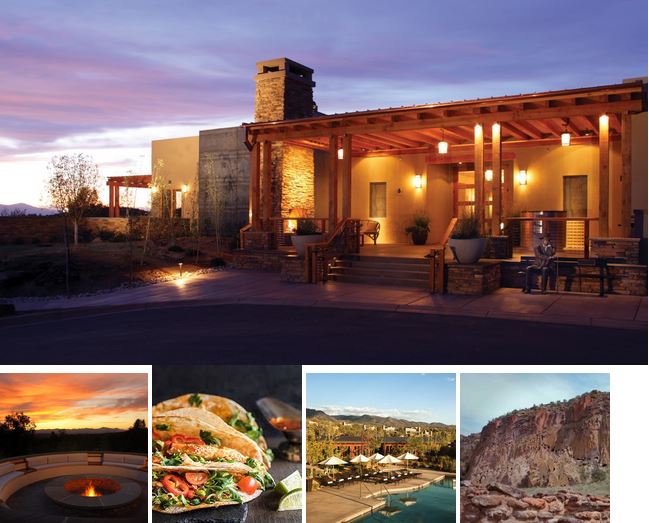 Three Night Stay, Dinner and Spa at the Four Seasons Resort Rancho Encantado, Santa Fe, New Mexico
Under the grand skies and infinite stars, rediscover your inner artist and the magic of Santa Fe!
Enjoy a three night stay in a Deluxe Casita, one three-course dinner for two, two 50-minute custom spa treatments and transportation to and from the airport.
Reservations required, available Sundays through Thursdays only.
Valid until October 31, 2018.
______________________________________________________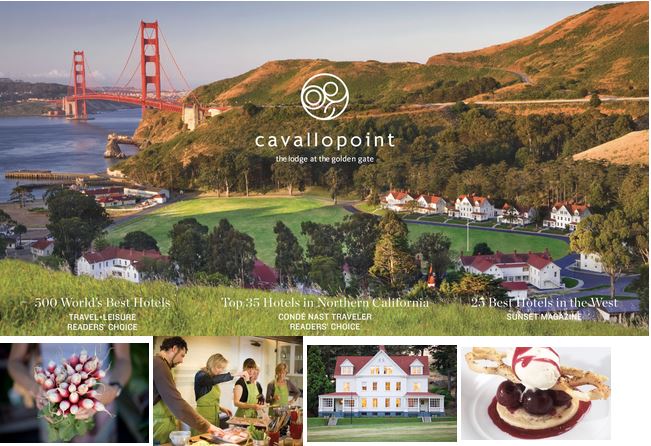 Luxury Staycation: An Overnight at Cavallo Point with Cooking School Experience
Set at the foot of the Golden Gate Bridge on the San Francisco Bay, Cavallo Point is the perfect destination for an intimate escape.
Enjoy a one night stay in a Historic or Contemporary Room and two tickets to a Public Class of your choice at the highly acclaimed Cooking School
A $500 gift card is included. Expires September 1, 2018.
______________________________________________________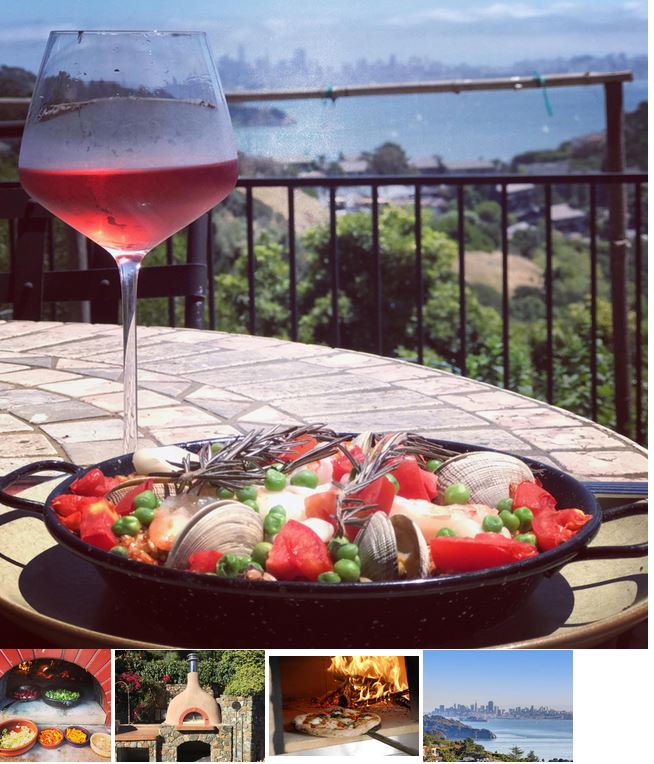 Gourmet Brick Oven Dinner with Paired Wines at a Beautiful Private Home in Tiburon
You and nine of your friends will enjoy a special evening under the stars where Wildcare Board Member Rob Kline and his wife will be your chef and
host for the evening.
Be treated to a delightful dinner cooked in an outdoor oven and paired with wines from Rob's cellar.
The evening will be an unforgettable treat and you might hear the occasional chirping from a Wildcare patient! Date to be mutually agreed upon.