Celebrate California Wildlife Day at WildCare!
March 20, 2018 is California Wildlife Day! Passed in a unanimous vote in the California State Senate, the designation of the day of the Spring Equinox every year as California Wildlife Day is meant to advance the preservation and protection of our ecosystem for future generations.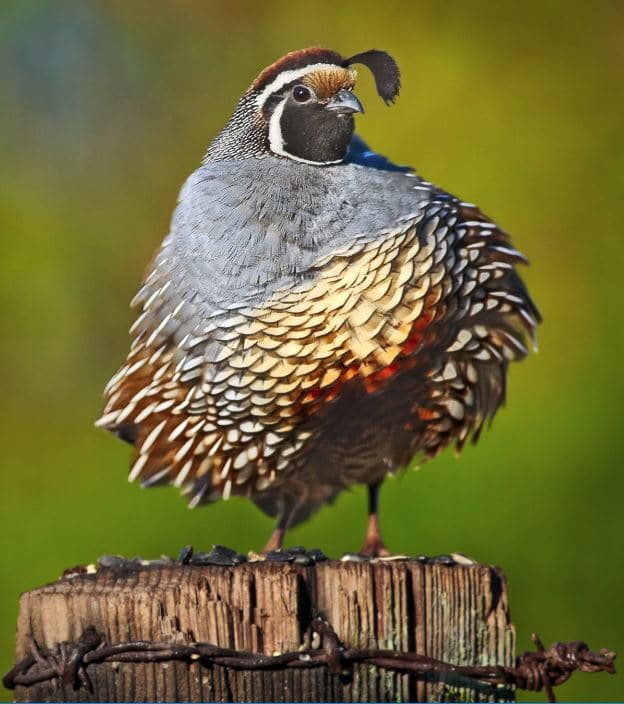 Visit WildCare on California Wildlife Day, March 20!
Nearby WildCare? Visit our Courtyard from 10am to 4pm, bring a baby gift for our orphaned baby wild animals (see list of needs below) and do a very special craft that will help wildlife stay safe all year long! Click for directions to WildCare.
Then join us in the evening for a special presentation by WildCare's veterinarian, Dr. Juliana Sorem, "Treating Wildlife: A Veterinarian's Perspective"
Admission to this evening event is FREE but RSVP is required. Click here to RSVP!
This California Wildlife Day, give a "baby gift" to the orphaned animals in care at WildCare!
Visit our Baby Season Wishlist on amazon.com to provide us with much-needed items for our wild babies.
Our amazon.com wishlist features items like Snuggle Safes and heating pads to keep our baby animals warm, and Kritter Keepers to keep them safe.
We also need:
Paper towels & facial tissue
Pet bowls of all sizes
Cut branches with leaves
Logs (rotting and/or fresh cut)
Hay, orchard grass, timothy
Nuts in the shell (esp. almonds, pine nuts, walnuts, pecans)
Birdseed (esp. mixed seed, thistle, hulled sunflower seed)
Questions? Call our Living with Wildlife Hotline at 415-456-7283 (SAVE)