Living with Wildlife Photography Contest
Give Us Your Best Shot!
Click to Enter a Photograph Online
Click to Enter a Photograph by Mail (PDF form)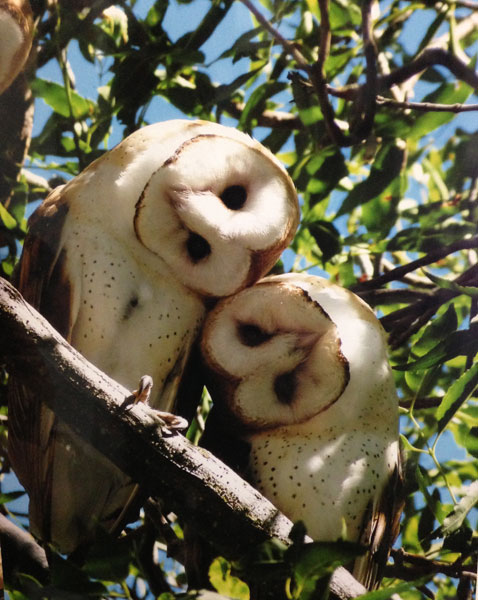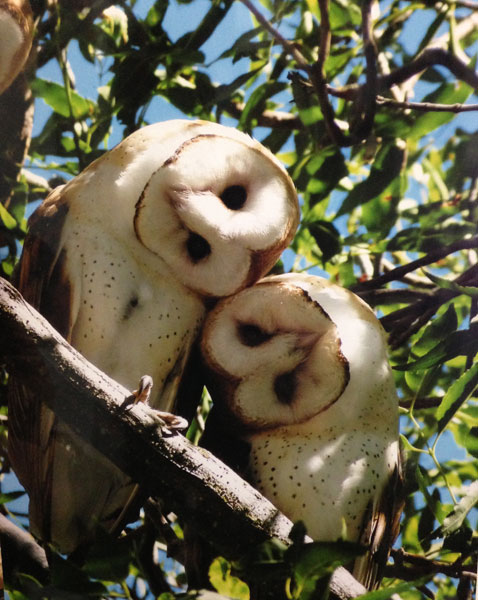 Get outside with your camera and enter your best wildlife photographs in WildCare's 13th annual Living with Wildlife Photography Contest!
Deadline for entries is September 27, 2019
Entry Categories:
1. California Wild Birds in Their Natural Settings
2. California Wild Animals (Other) (mammals, reptiles, amphibians, insects etc.) in Their Natural Settings
3. California General Nature (plants, landscapes, geology, natural phenomena)
4. Living with Wildlife Animal Interaction Shots (California wild animals (birds, mammals, reptiles etc.) in human contexts and environments)
*New this year!*
5. Junior California Wildlife (ages 6 – 12)
6. Teen California Wildlife (ages 13 – 17)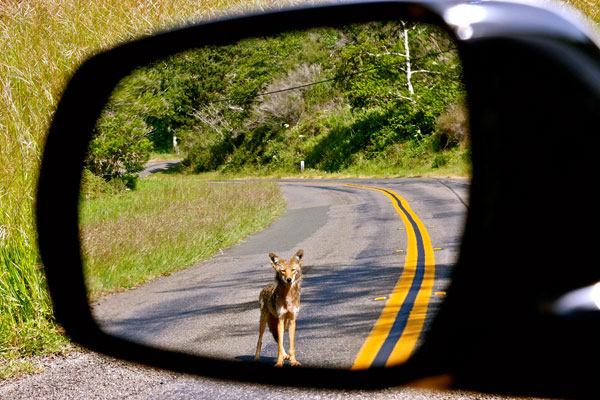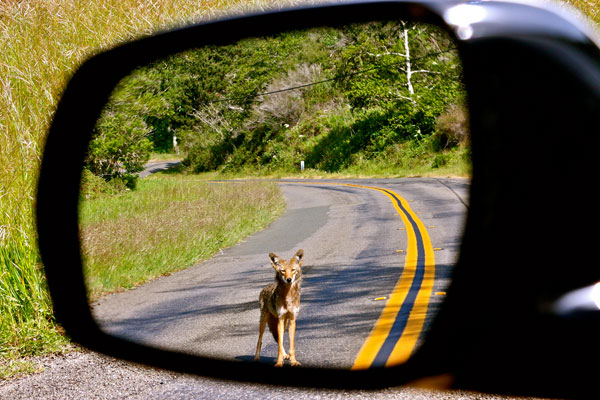 The Prize for the Best in Show photograph will be $500 and your photograph featured in WildCare's Newsletter. All entry categories, including our two new Junior and Teen categories are eligible to win the Best in Show.
Prizes will also be given for the best photograph in each category and for a People's Choice Award to be determined by an online vote. Cash prizes made possible by a generous donor.
Enter online or by mail. Entry fees are $15 per photograph if accompanied by a printed proof. All entries must include a high-resolution printed proof at either 8″ x 10″ or 8″ x 12″. Online submissions are $20 which includes the $15 entry fee and $5 for a proof printed by WildCare.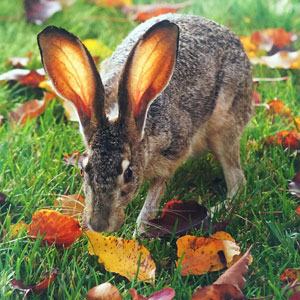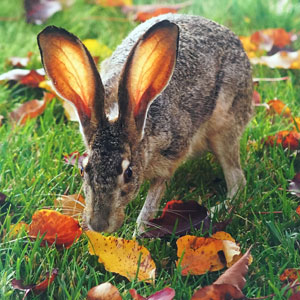 Entry fees support WildCare's programs including our Wildlife Hospital and our Nature Education programs. Your photos also help us advocate for and educate about the wild animals with which we share our environment. Entered photos will grace our website and printed materials, and may also be used to raise much-needed funds for our organization. Click for our Photography Contest Rules for more information.
Click to enter by mail (download a print-and-mail PDF Entry Form)
Click for the complete Photography Contest Rules (PDF).
Questions? Please contact Alison Hermance, Photography Contest Chttp://support.wildcarebayarea.org/site/DocServer/Entry_Form_2019.pdfoordinator at alison@discoverwildcare.org or 415-453-1000 x24.
See Winners from Previous Contests
2018 Contest Winners
2017 Contest Winners
2016 Contest Winners
2015 Contest Winners
2014 Contest Winners
2013 Contest Winners
2012 Contest Winners
2011 Contest Winners
2010 Contest Winners
2009 Contest Winners
2008 Contest Winners
2007 Contest Winners