Susanne Lyons Fund for WildCare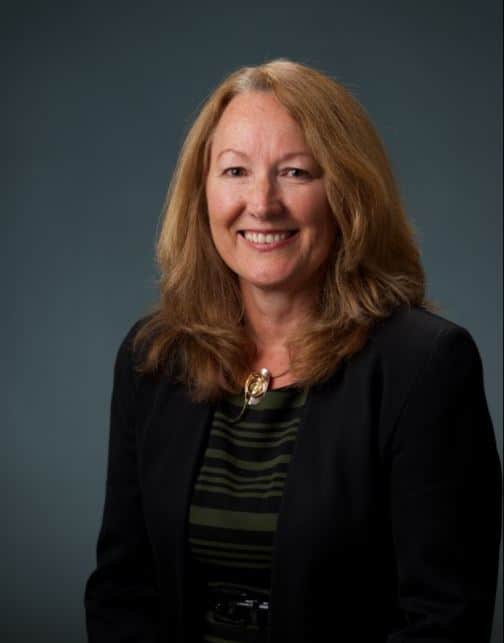 We are incredibly honored to introduce the Susanne Lyons Fund for WildCare!
This fund will support WildCare and the incredible work we do to help and heal wildlife and to teach the next generation to love and appreciate the natural world.
Click here to donate to the Susanne Lyons Fund for WildCare to help wildlife today!
Susanne has dedicated the past ten years to furthering WildCare's work. Without her vision, guidance and leadership, WildCare would not be the vibrant, effective and successful organization that it is.
Starting as a volunteer in WildCare's Wildlife Hospital in January 2008, Susanne has fond memories of working hands-on with our wildlife patients, providing the care those animals needed to heal and return to the wild. Ask Susanne about cleaning raccoon pens if you want to see her laugh!
In 2009, Susanne joined our Terwilliger Nature Guide volunteer program, taking groups of young people on hikes at parks and preserves around Marin County. For some of the kids on the field trips Susanne leads, a WildCare Nature Discovery Hike is the first time they have been outside in a natural setting. These kids' transition from wary to thrilled about nature and wildlife is one of Susanne's favorite things to witness.
In mid-2008, Susanne joined WildCare's Board of Directors as Secretary and she became President of the Board just two years later. As Susanne's time as President comes to a close, it is clear that, by all measures, WildCare has improved immensely under her leadership.
When Susanne joined the Board, WildCare was small grassroots organization. Through Susanne's leadership, we have grown to be a professional organization of statewide prominence with national reach.
During her tenure, WildCare has helped nearly 40,000 wild animals, educated 500,000 people, and assisted more than 100,000 people dealing with wildlife emergencies. Susanne's strategic vision has laid a solid foundation for WildCare's future.
Susanne and her husband Jeff have also been incredibly generous financial supporters of WildCare and our mission, and it is in honor of this generosity and Susanne's incredible dedication to WildCare and wildlife that we are proud to introduce the Susanne Lyons Fund for WildCare.
Click to make your donation in honor of Susanne Lyons now!