The WildCare Gala took place on September 22, 2018 at the Marin Country Mart in Larkspur and it was a WILD success!
Scroll down for photos from this elegant event by photographer Carlos Porrata.
If you would like the full-resolution version of a photo, please email wildcare@discoverwildcare.org.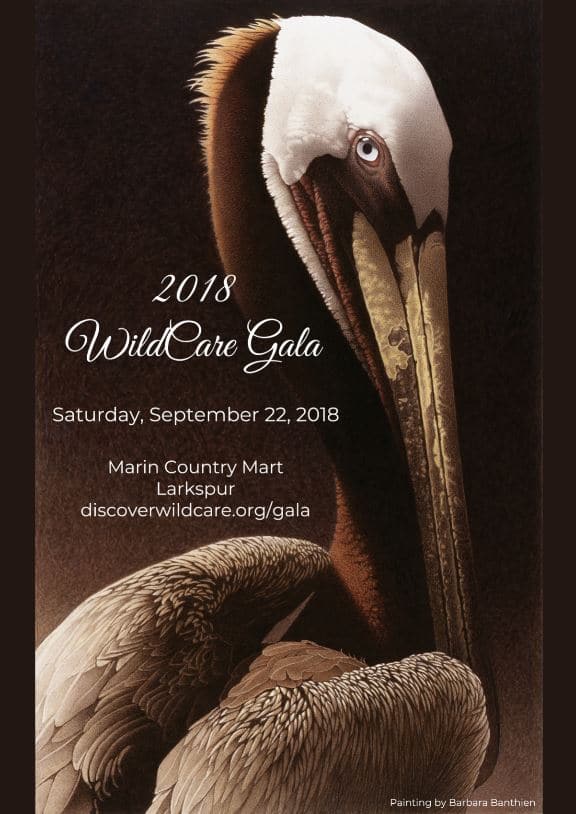 The following photos were taken by Hailey and Anna Weisel. Thank you ladies!